Drug Free Workplace & Statistics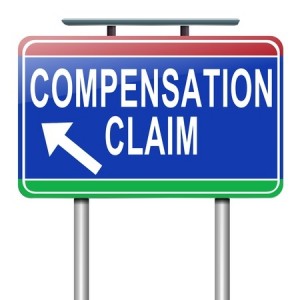 Save 7.5% on Workman's Comp By Becoming a "Drug Free Workplace". Your Company does not need to do anything. WE HANDLE EVERYTHING!
 

In Addition to Saving

Money

, You will also have less –
Absenteeism
Tardiness
Turnover
Theft
Workman's Comp Claims
Detect & Protect, Inc. can assess the needs of Your Company and design a program which complies with the Georgia Chamber of Commerce Drugs Don't Work program and the DOT regulations (where applicable).
No business, regardless of size or location, is immune to the countless problems that alcohol and drug abuse can cause. Most individuals who abuse alcohol and other drugs are employed, and when they arrive for work, they don't leave their problems outside the door.
Small businesses Most Vulnerable
When it comes to workplace substance abuse, small businesses have big disadvantages. They are less likely to have programs in place to combat the problem, yet they are more likely to be the "employer-of-choice" for illicit drug users. Individuals who can't adhere to a drug-free workplace policy seek employment at firms that don't have one, and the cost of just one error caused by an impaired employee can devastate a small company.
Full-time employed drug users:
44% work for small establishments
(1-24 employees)
43% work for medium establishments
(25-499 employees)
13 % work for large establishments
(500 or more employees)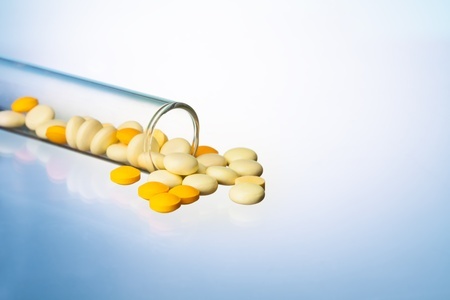 Full-time employed heavy drinkers:
36% work for small establishments
(1-24 employees)
47% work for medium establishments
(25-499 employees)
17 % work for large establishments
(500 or more employees)