O

ur Team at

Detect & Protect, Inc.

realizes that "All" of our clients consist of

FAMILIES

that are made up of husbands, wives, fathers, mothers, children and siblings. We believe that Companies who are  "Drug Free Workplaces" help their employees far more than they will ever know.
Who are we and why should you or your company choose us for Drug Testing?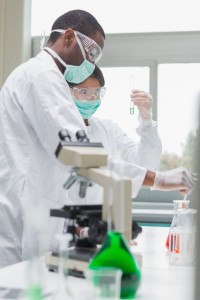 Our Goal is to make a difference in the lives of individuals and companies we serve.
If each day we can help at least one employee or a family's loved one stop using mood altering drugs or never start using drugs, we would have been used to help generations to come.
A Company is at it's best when ALL its family members love themselves and are proud of their job…BUT FIRST they need to be proud of themselves and know that they are unique and appreciated.
People who walk through OUR DOOR tell us that we make them feel at home and that we care.
Our purpose is not to catch people using drugs to destroy their life but to find those who are hurting and need help.
On a more personal note, most of our employees know someone, be it family or friend, who has or is struggling to overcome drug or alcohol abuse. While we have compassion for those who test positive we also know that a positive test reflects bad choices followed by bad consequences and they have the power to make good choices. We also provide clinical lab test at affordable prices to the uninsured individuals to help them take better care of their health.
Detect & Protect – GCLab guarantees top quality testing service, fast turn around for results, Drug testing compliance, Professionalism, and comfortable environment. Staff are well trained and knowledgeable.
Detect & Protect, Inc. Drug / Alcohol / Clinical Testing Center is here to assist you in whatever need you may have. We provide 24 hours emergency testing service for Client Companies. Early Detection is Crucial for Protection.
Save
Save
Collection and Processing Location